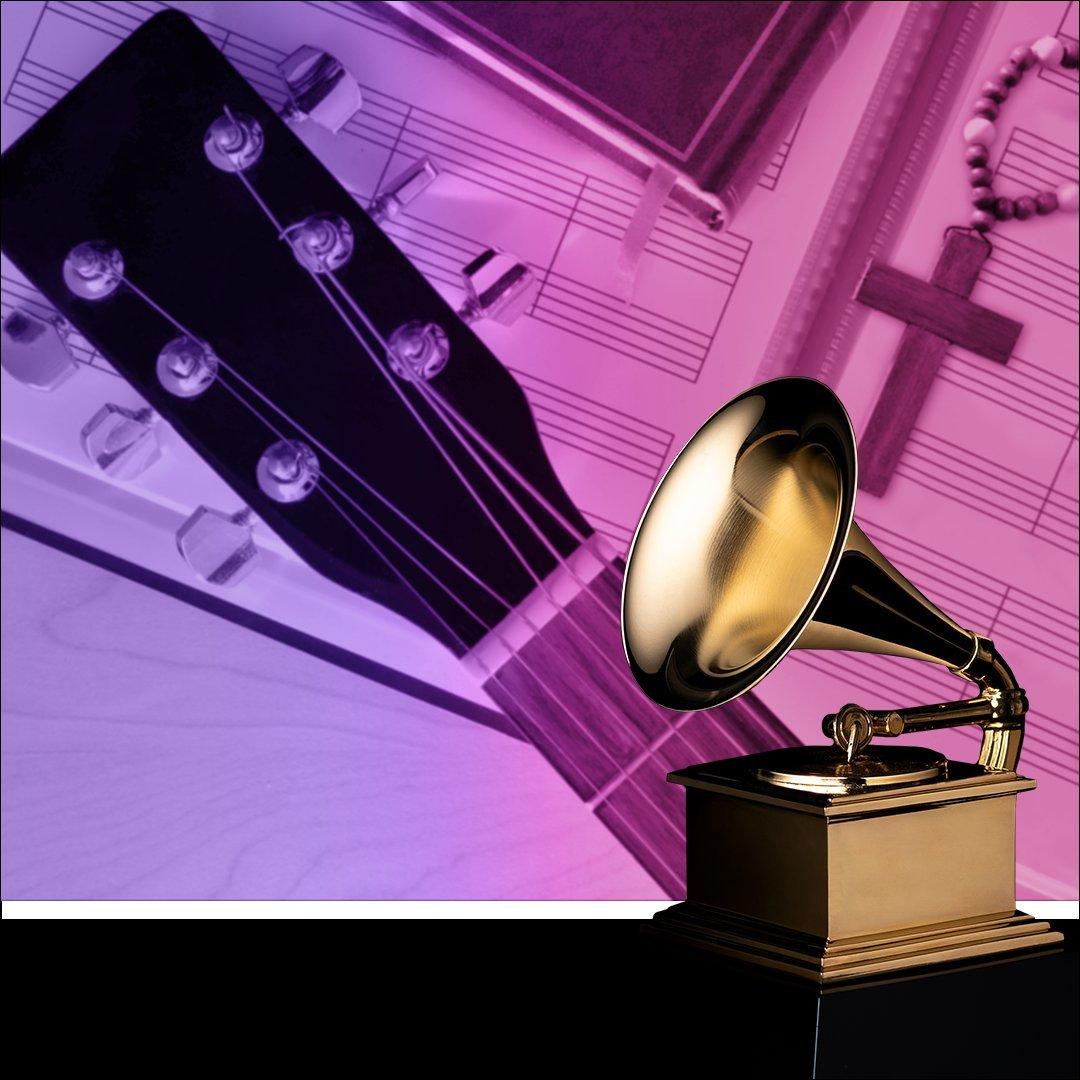 Genre
Gospel/ Contemporary Christian
Wins*
807
Nominations*
4072
2014 -
57th Annual GRAMMY Awards

Winners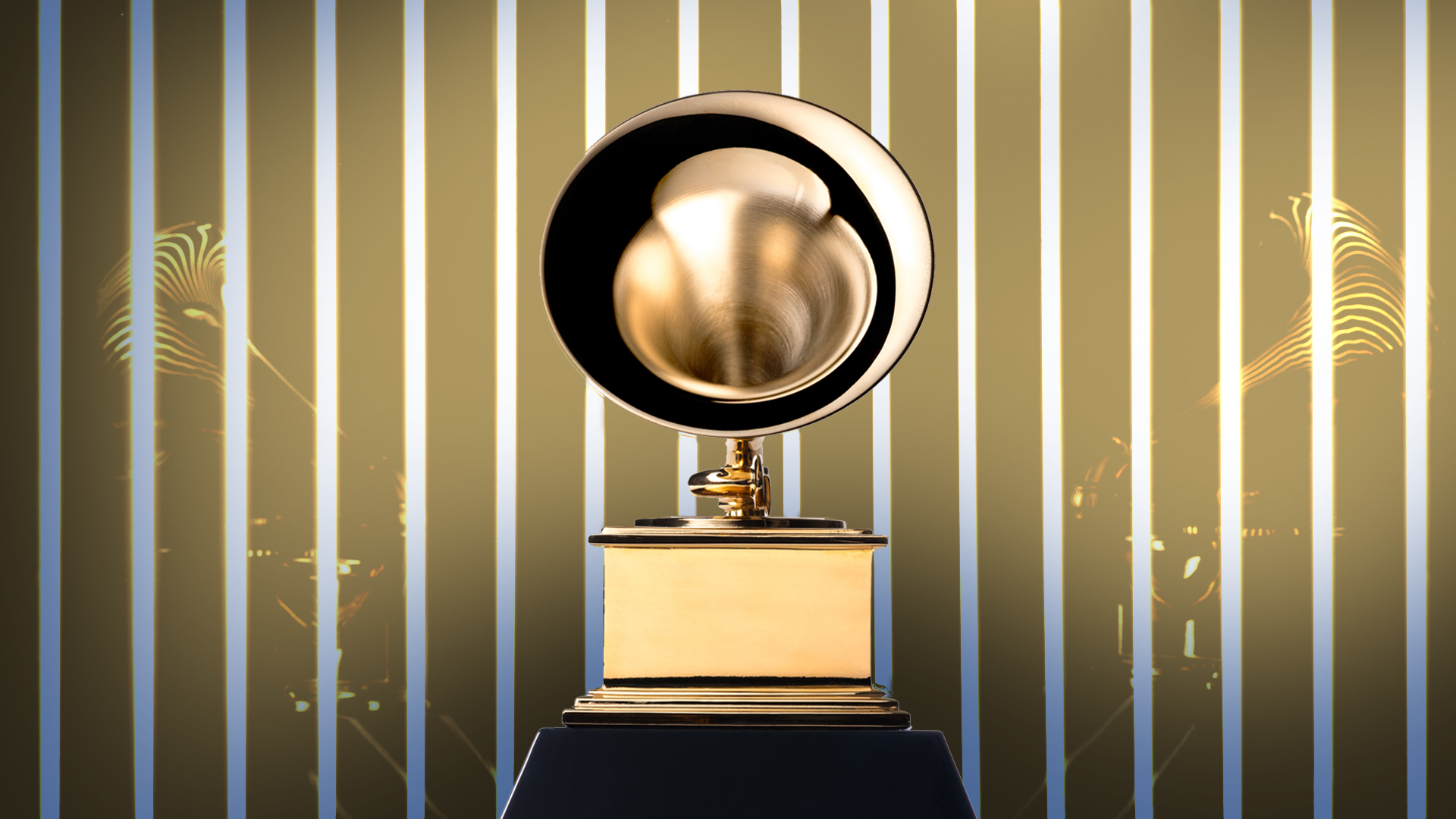 Best Gospel Performance/Song
No Greater Love
Smokie Norful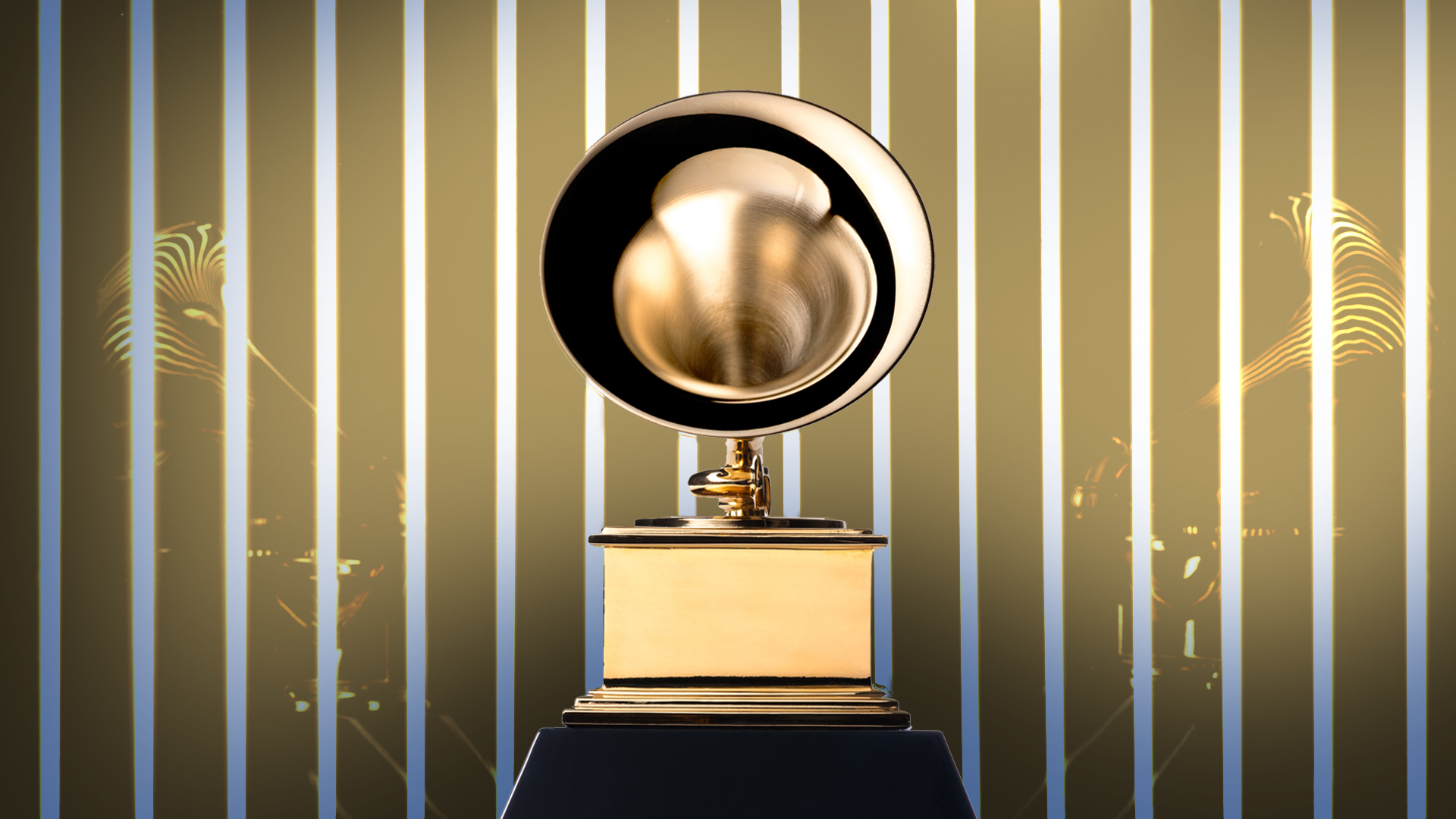 Best Contemporary Christian Music Performance/Song
Messengers
Lecrae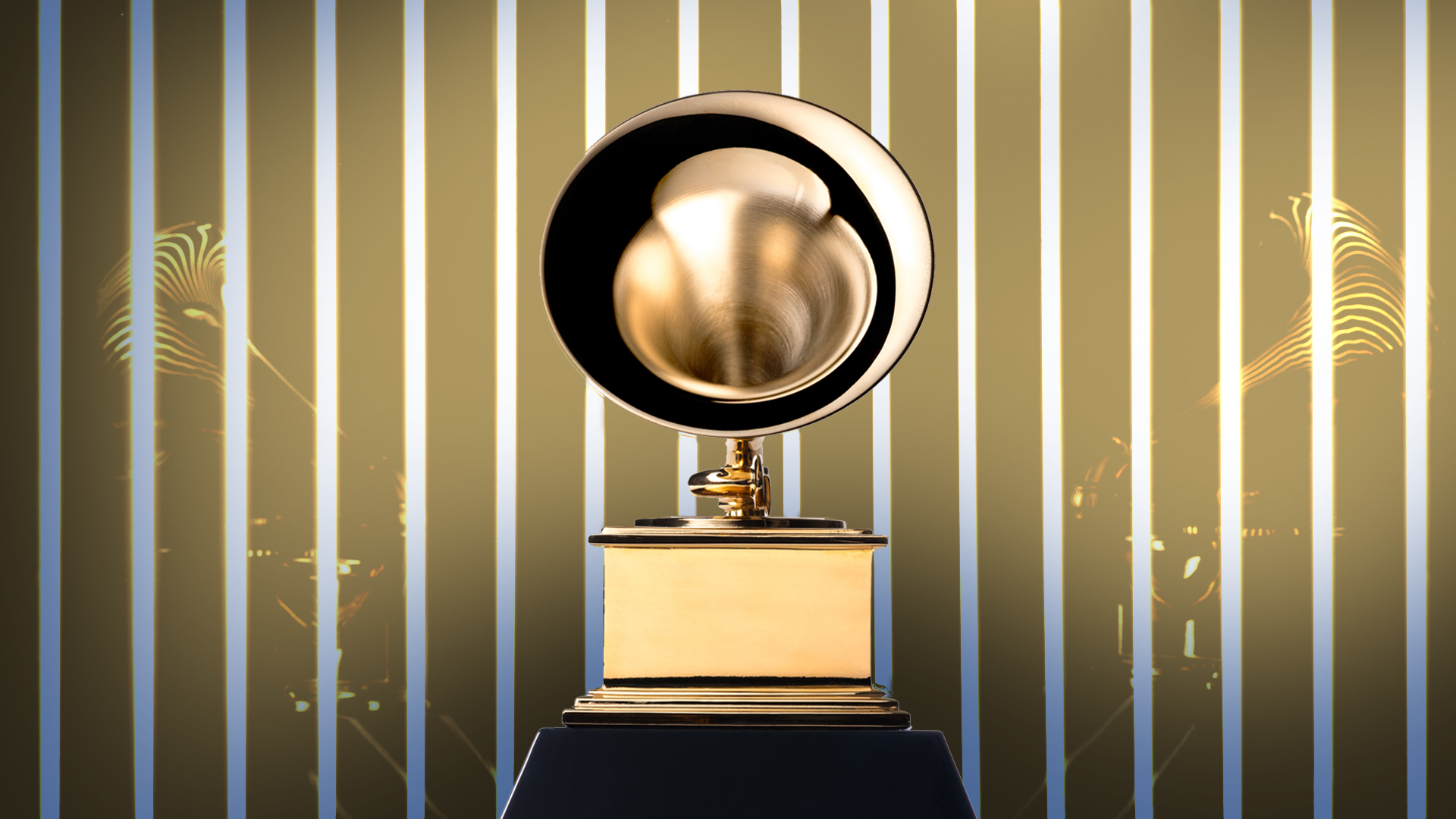 Best Gospel Album
Help
Erica Campbell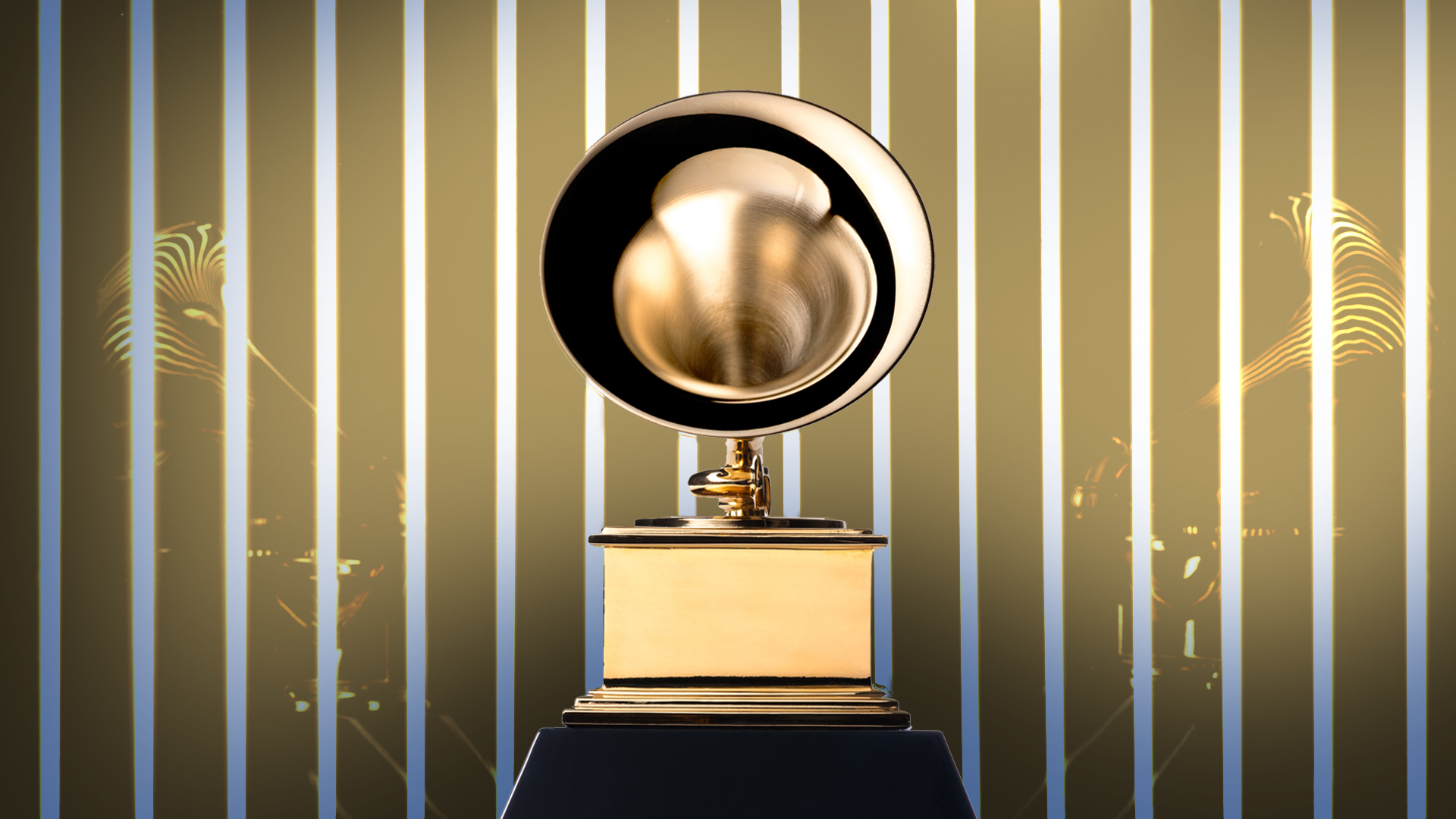 Best Contemporary Christian Music Album
Run Wild. Live Free. Love Strong.
for KING & COUNTRY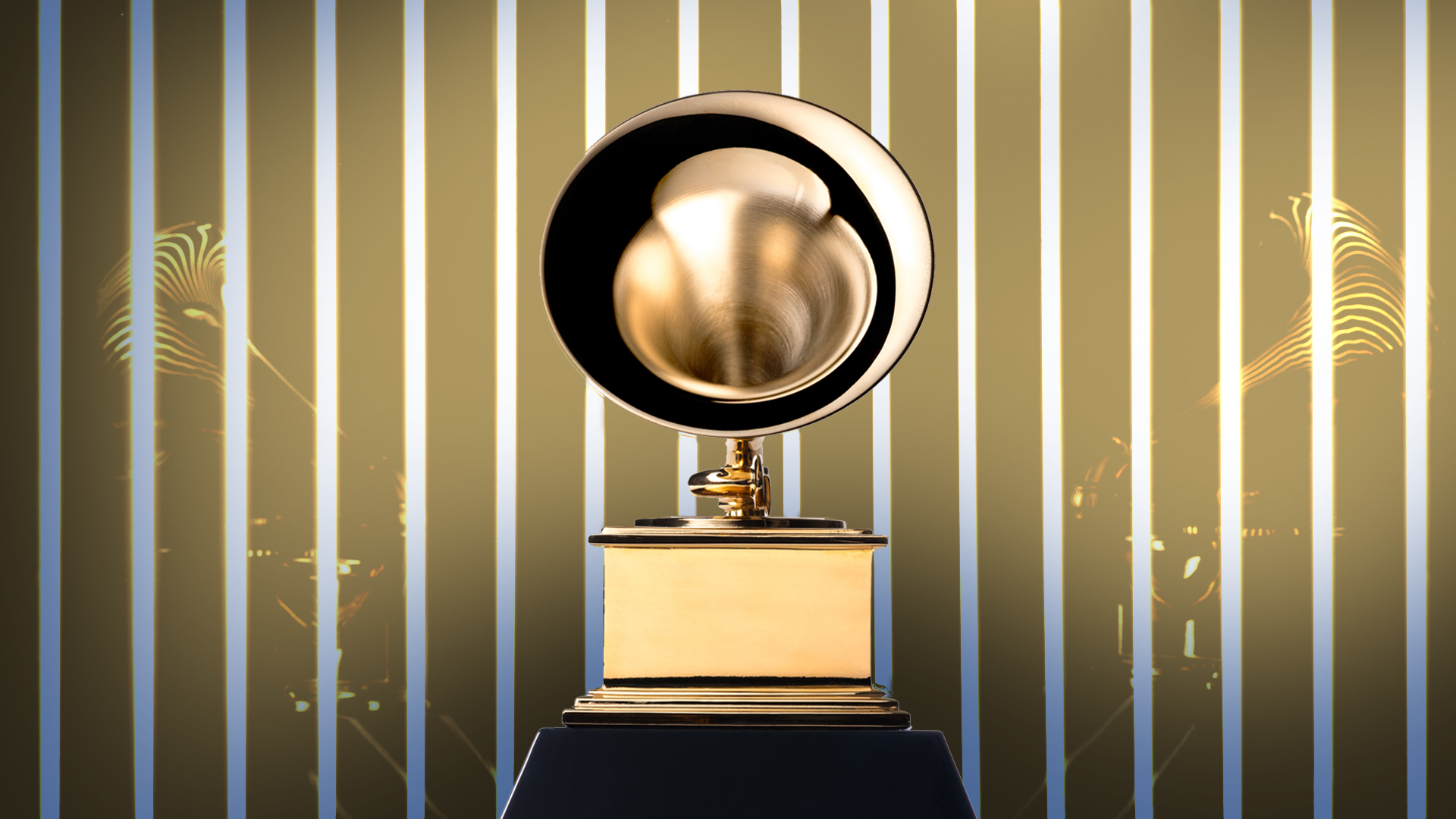 Best Roots Gospel Album
Shine For All The People
Mike Farris
All Nominations From This Genre
*Through the 65th GRAMMY Nominations
Music Facts: Gospel/Contemporary Christian
The origins of gospel music can be traced to the early 1600s. 

There are many variations of gospel, but Black gospel is by far the most well-known. 

Legendary gospel group the Fisk Jubilee Singers are the oldest organized group of Black musicians in America. Founded in 1871, they won their first GRAMMY, for Best Roots Gospel Album, at the 63rd Annual GRAMMY Awards in 2021.
Gospel/ Contemporary Christian
News
All GRAMMY Awards and Nominations for
Gospel/ Contemporary Christian
Wins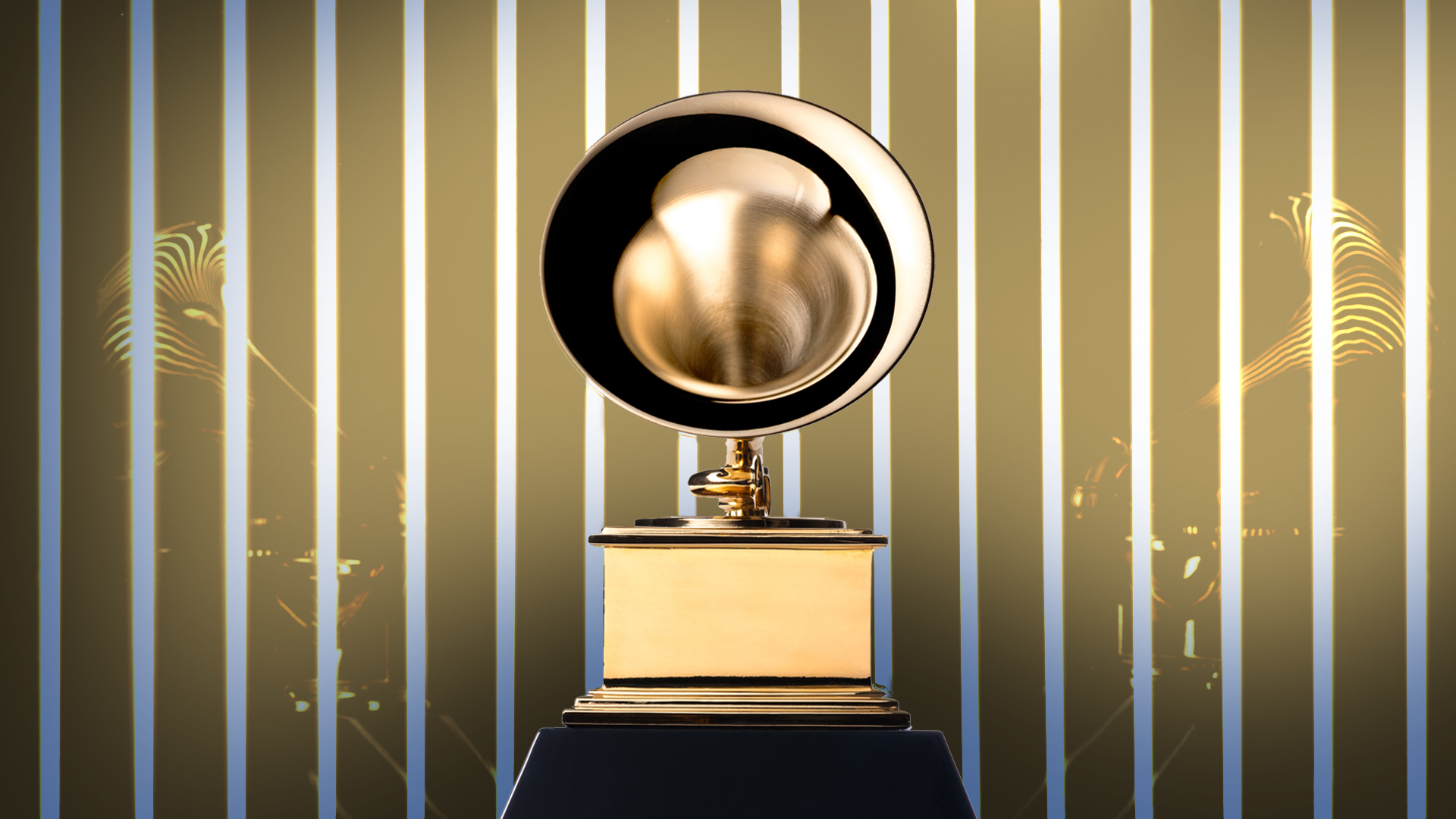 Best Gospel Performance/Song
Kingdom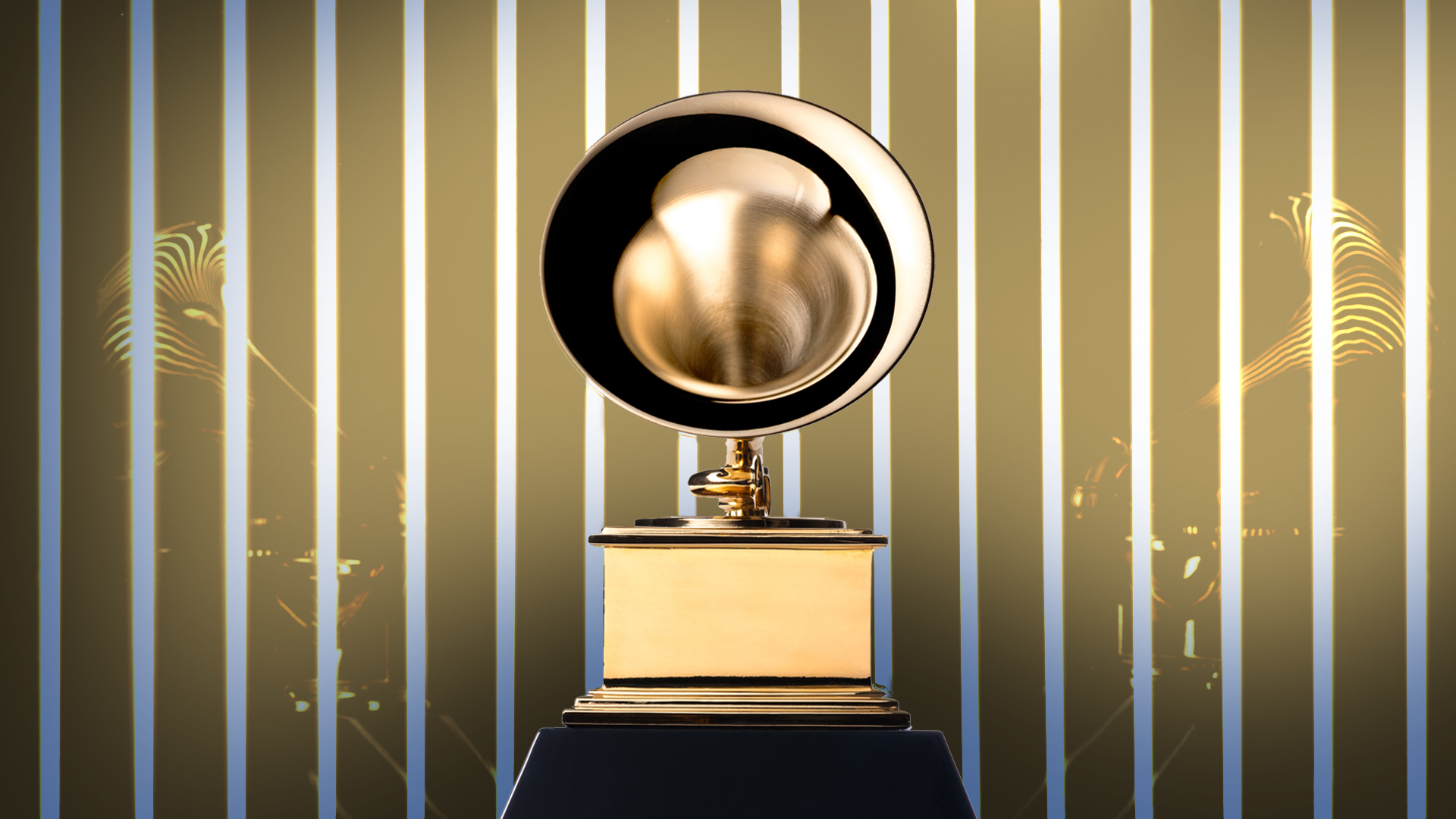 Best Contemporary Christian Music Performance/Song
Fear Is Not My Future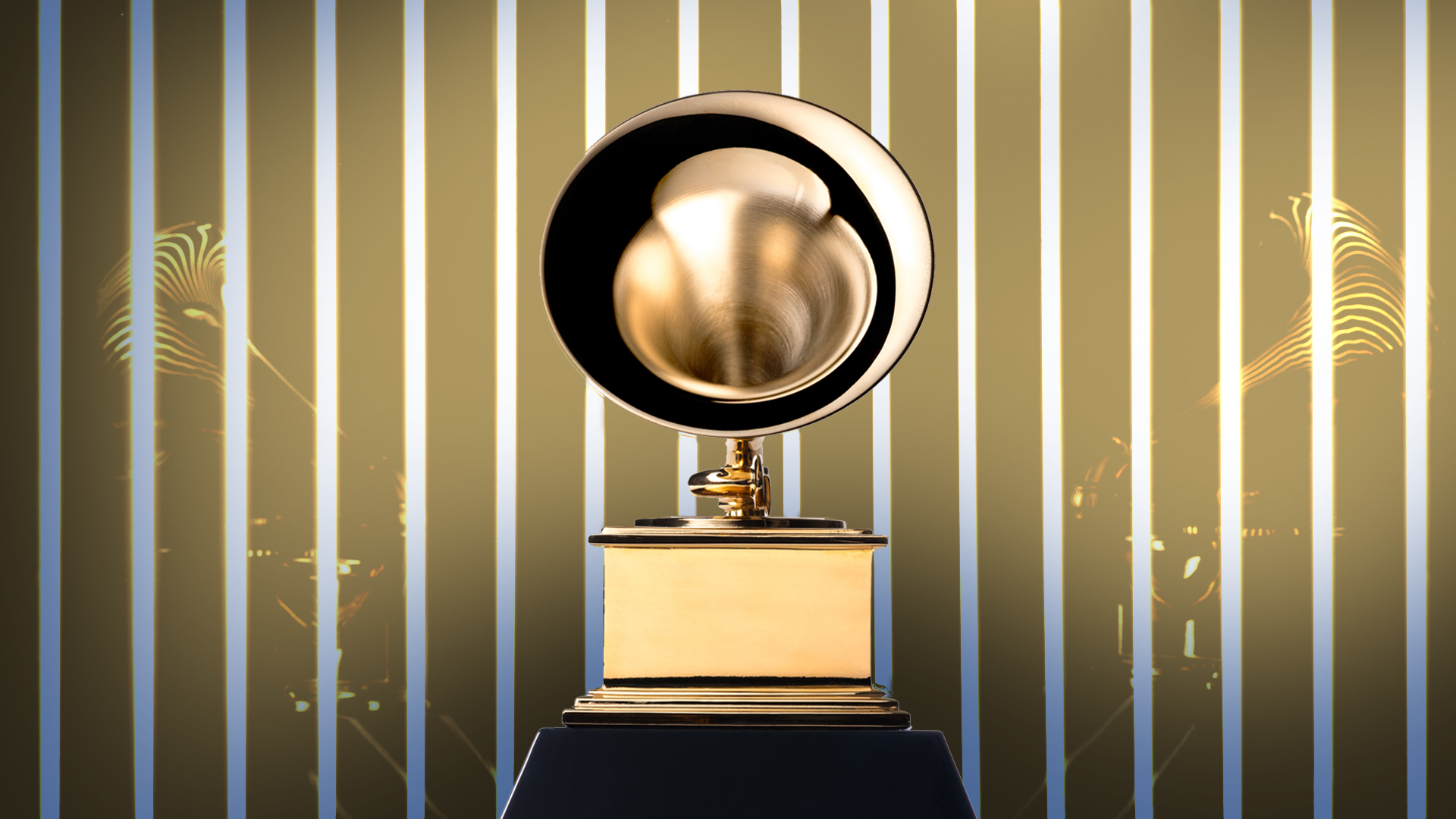 Best Gospel Album
Kingdom Book One Deluxe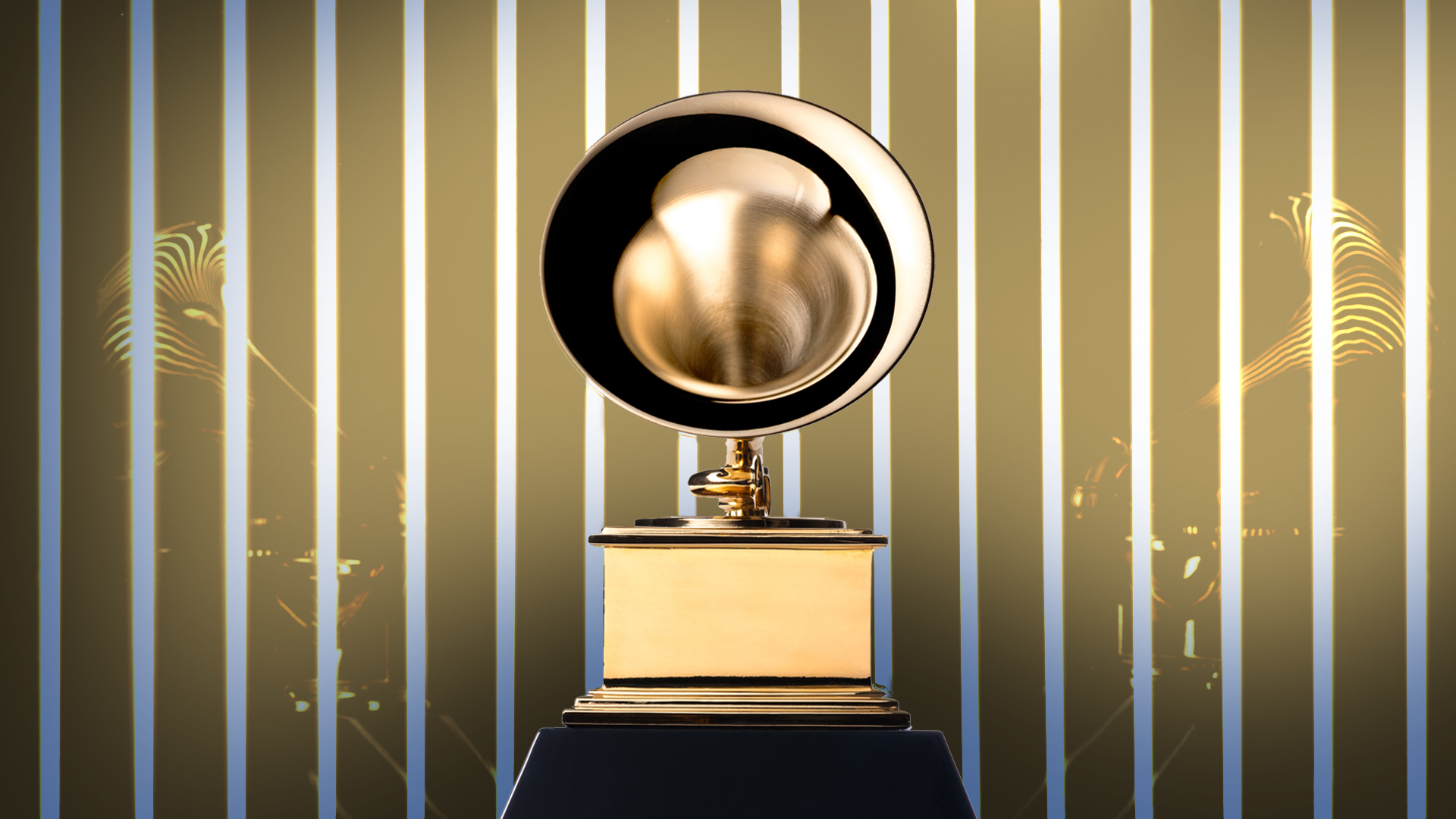 Best Contemporary Christian Music Album
Breathe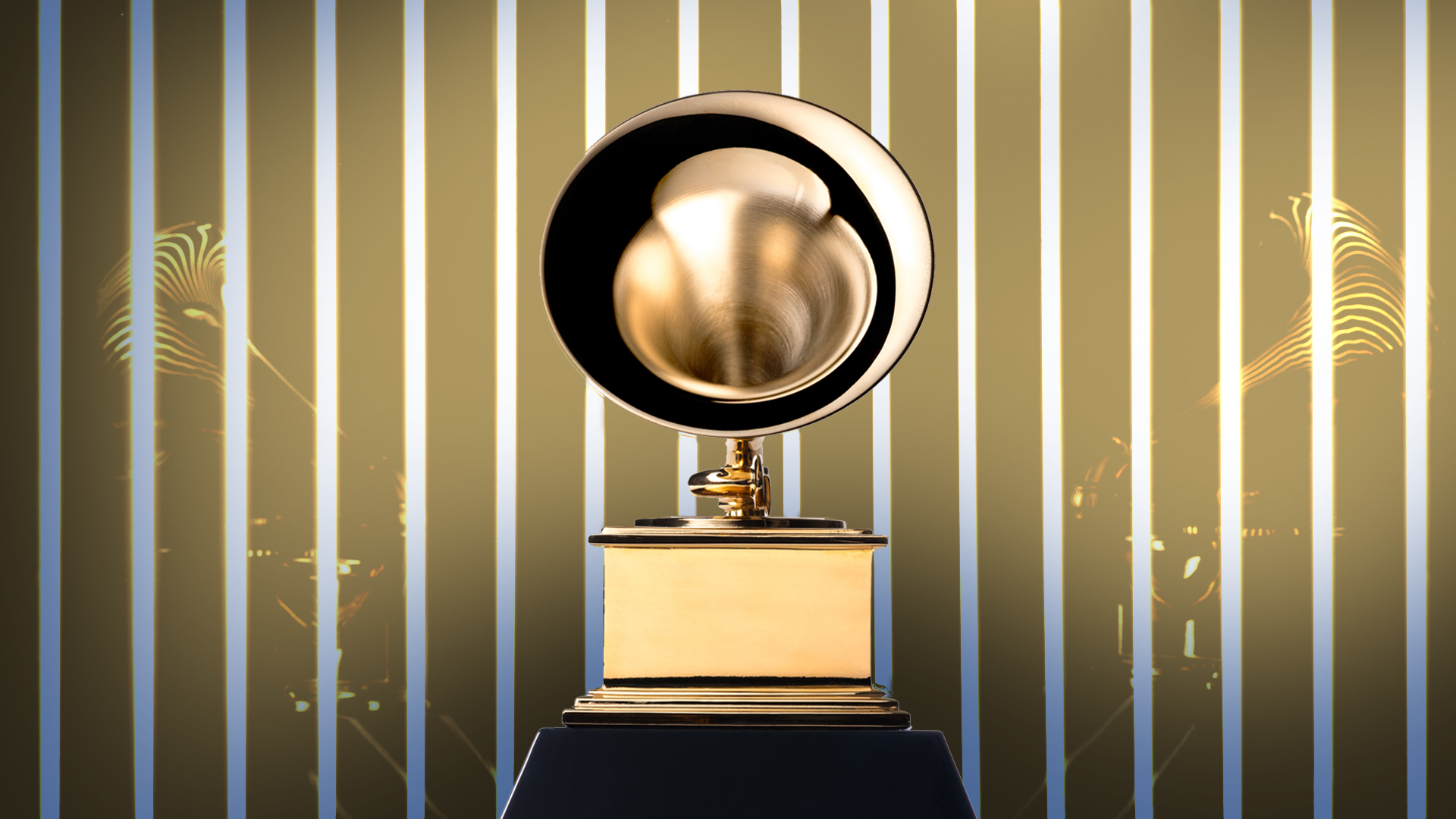 Best Roots Gospel Album
The Urban Hymnal
Nominations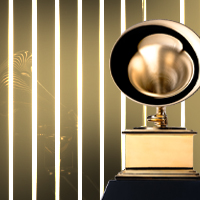 Best Gospel Performance/Song
Get Up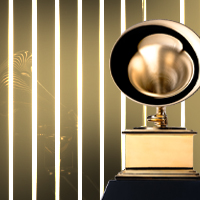 Best Gospel Performance/Song
The Better Benediction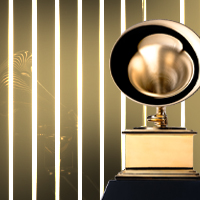 Best Gospel Performance/Song
When I Pray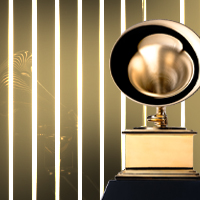 Best Gospel Performance/Song
Positive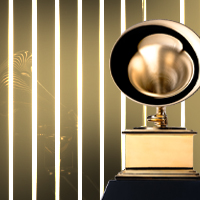 Best Contemporary Christian Music Performance/Song
Hymn Of Heaven (Radio Version)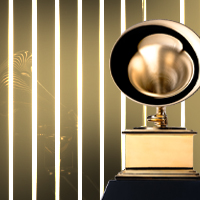 Best Contemporary Christian Music Performance/Song
Holy Forever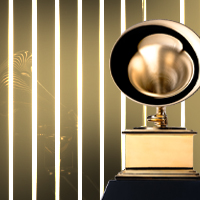 Best Contemporary Christian Music Performance/Song
For God Is With Us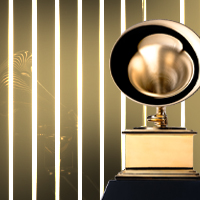 Best Contemporary Christian Music Performance/Song
So Good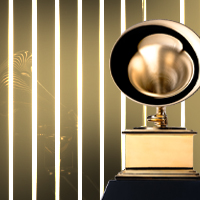 Best Contemporary Christian Music Performance/Song
God Really Loves Us (Radio Version)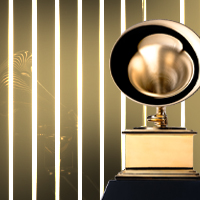 Best Gospel Album
All Things New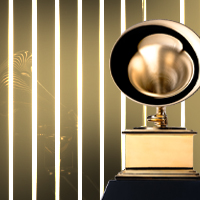 Best Gospel Album
Clarity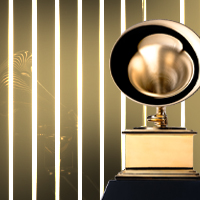 Best Gospel Album
Breakthrough: The Exodus (Live)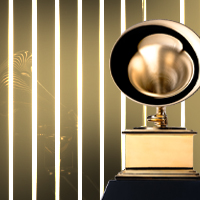 Best Gospel Album
Die To Live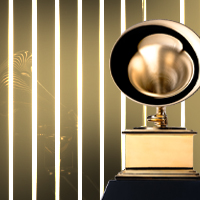 Best Contemporary Christian Music Album
Life After Death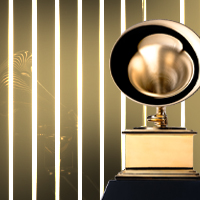 Best Contemporary Christian Music Album
My Jesus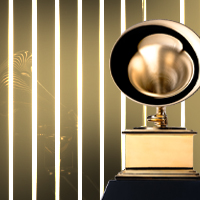 Best Contemporary Christian Music Album
Always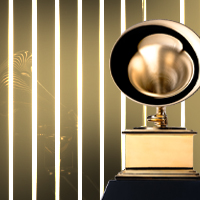 Best Contemporary Christian Music Album
Lion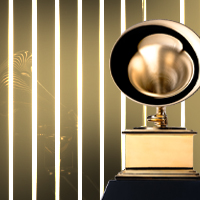 Best Roots Gospel Album
2:22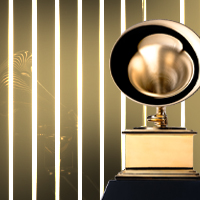 Best Roots Gospel Album
The Willie Nelson Family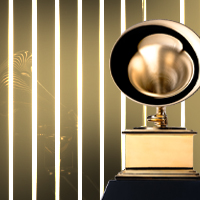 Best Roots Gospel Album
Confessio - Irish American Roots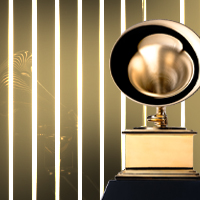 Best Roots Gospel Album
Let's Just Praise The Lord