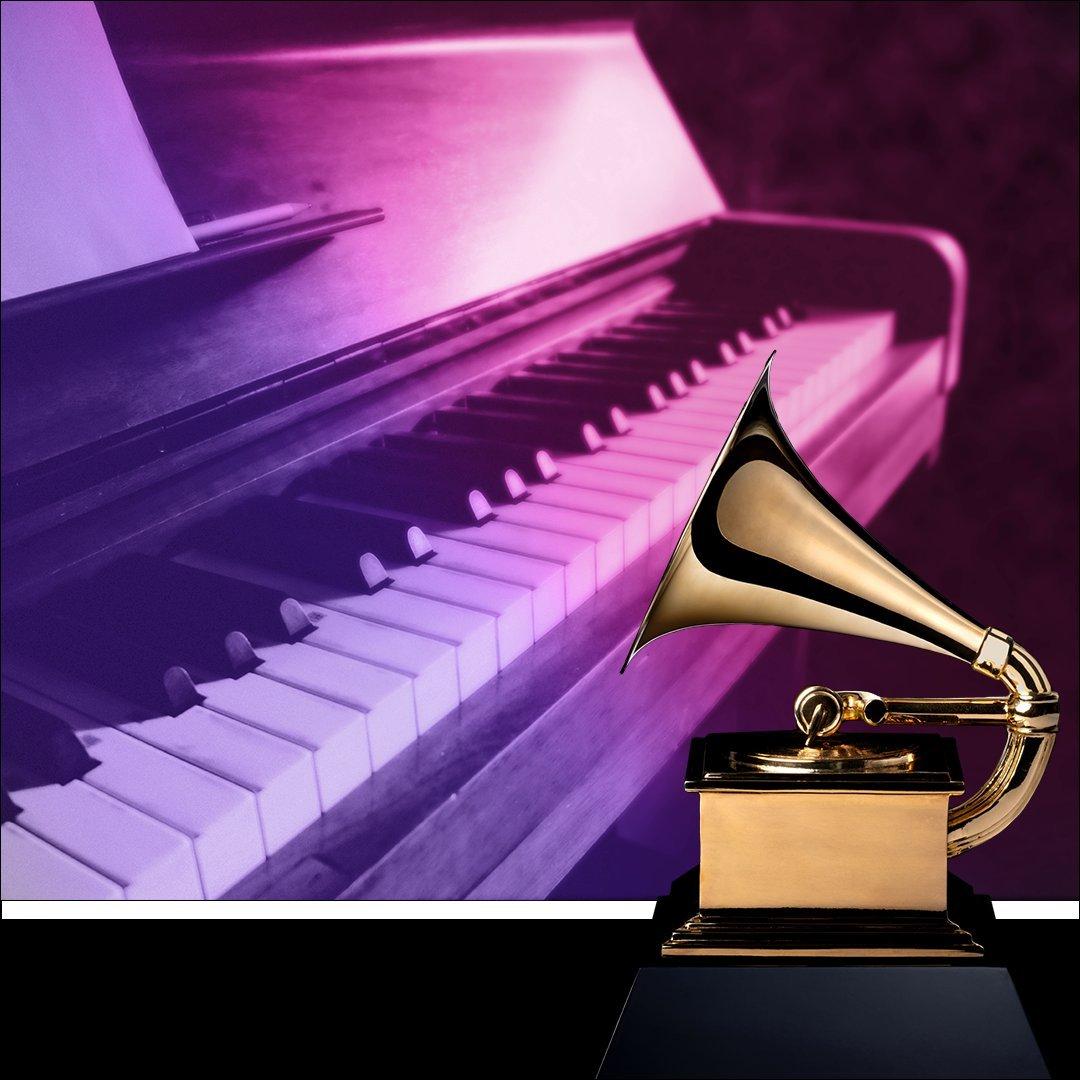 Genre
R&B
Wins*
678
Nominations*
3201
2009 -
52nd Annual GRAMMY Awards

Winners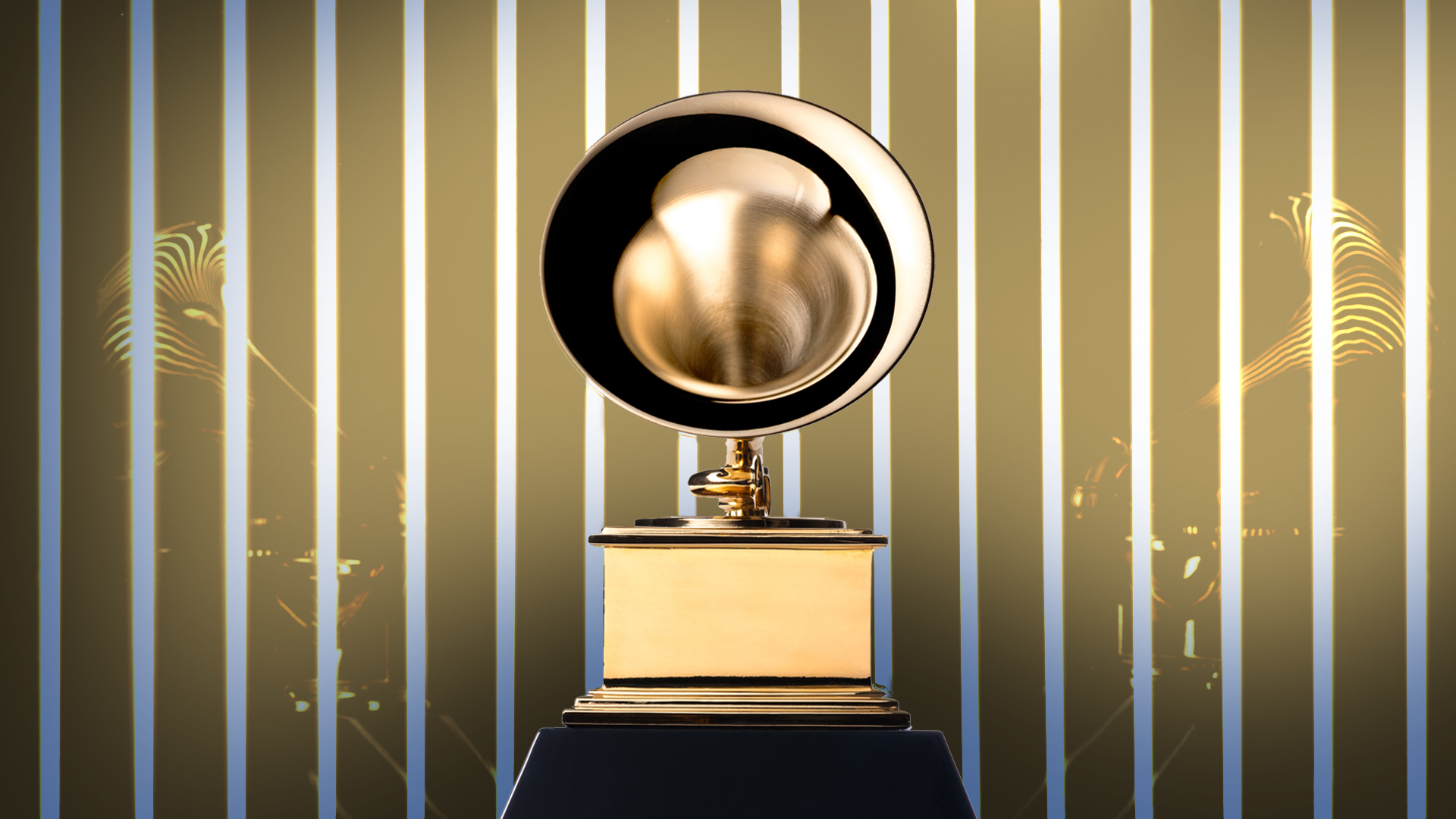 Best Female R&B Vocal Performance
Single Ladies (Put A Ring On It)
Beyoncé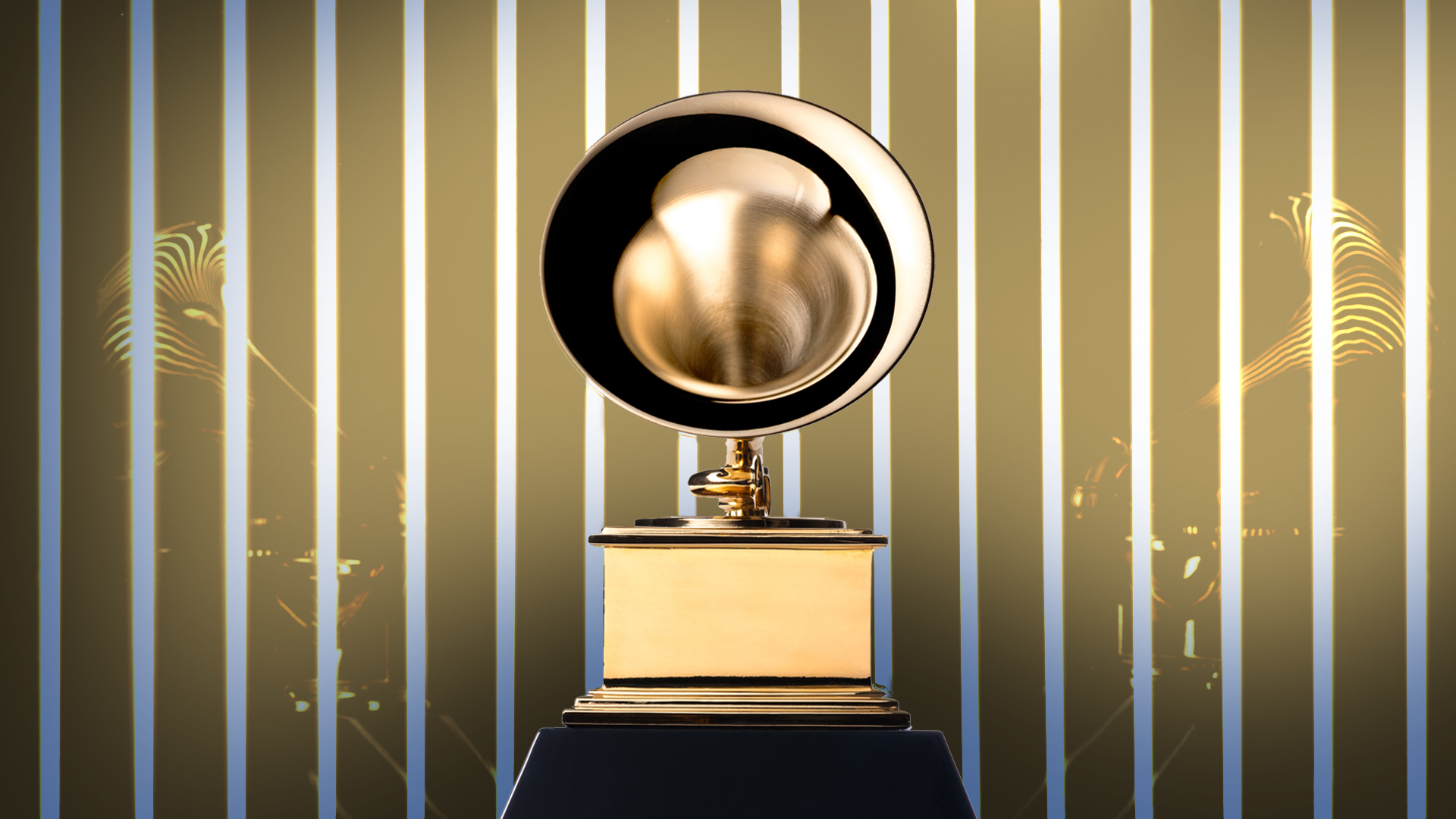 Best Male R&B Vocal Performance
Pretty Wings
Maxwell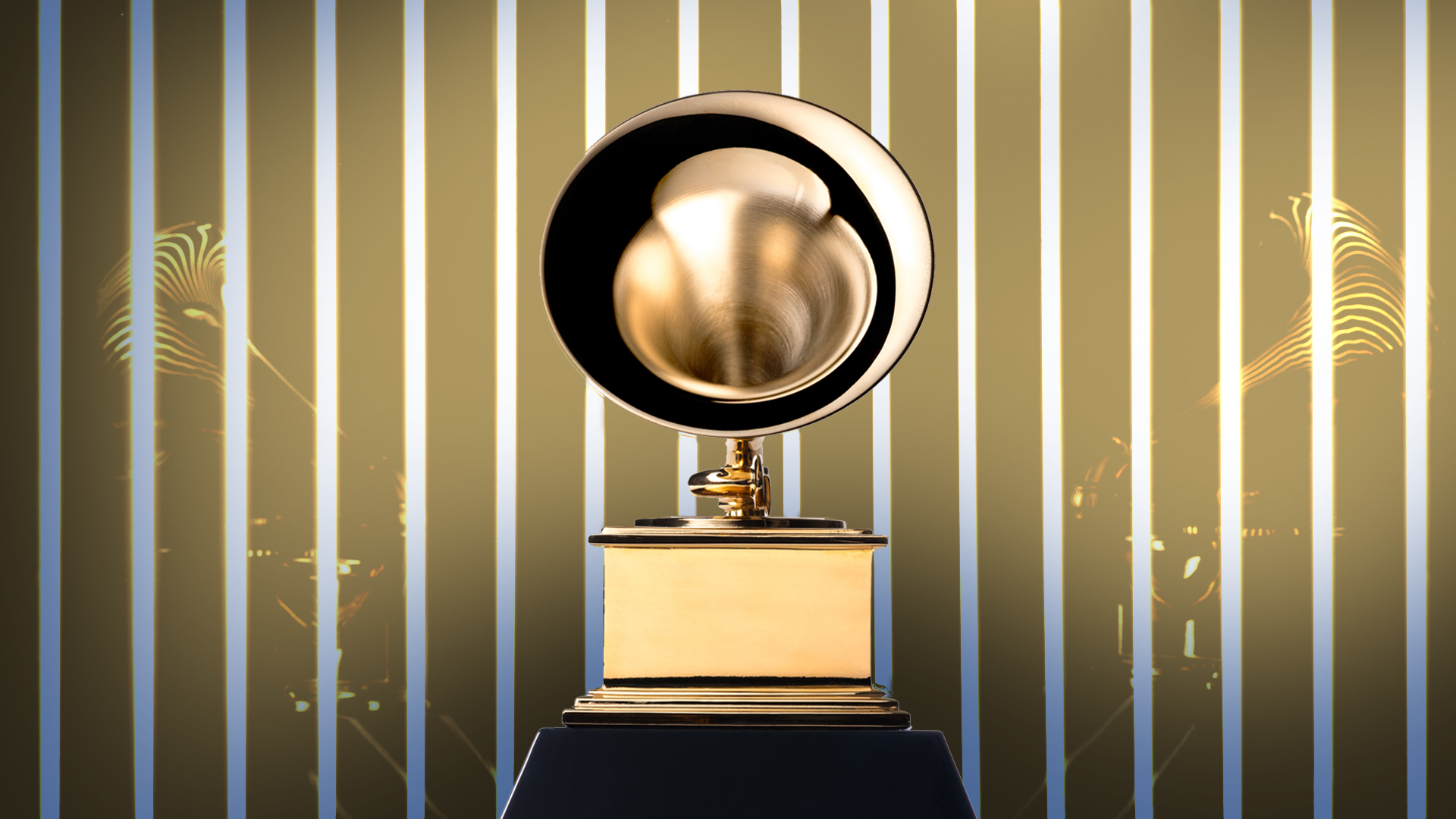 Best R&B Performance By A Duo Or Group With Vocals
Blame It
Jamie Foxx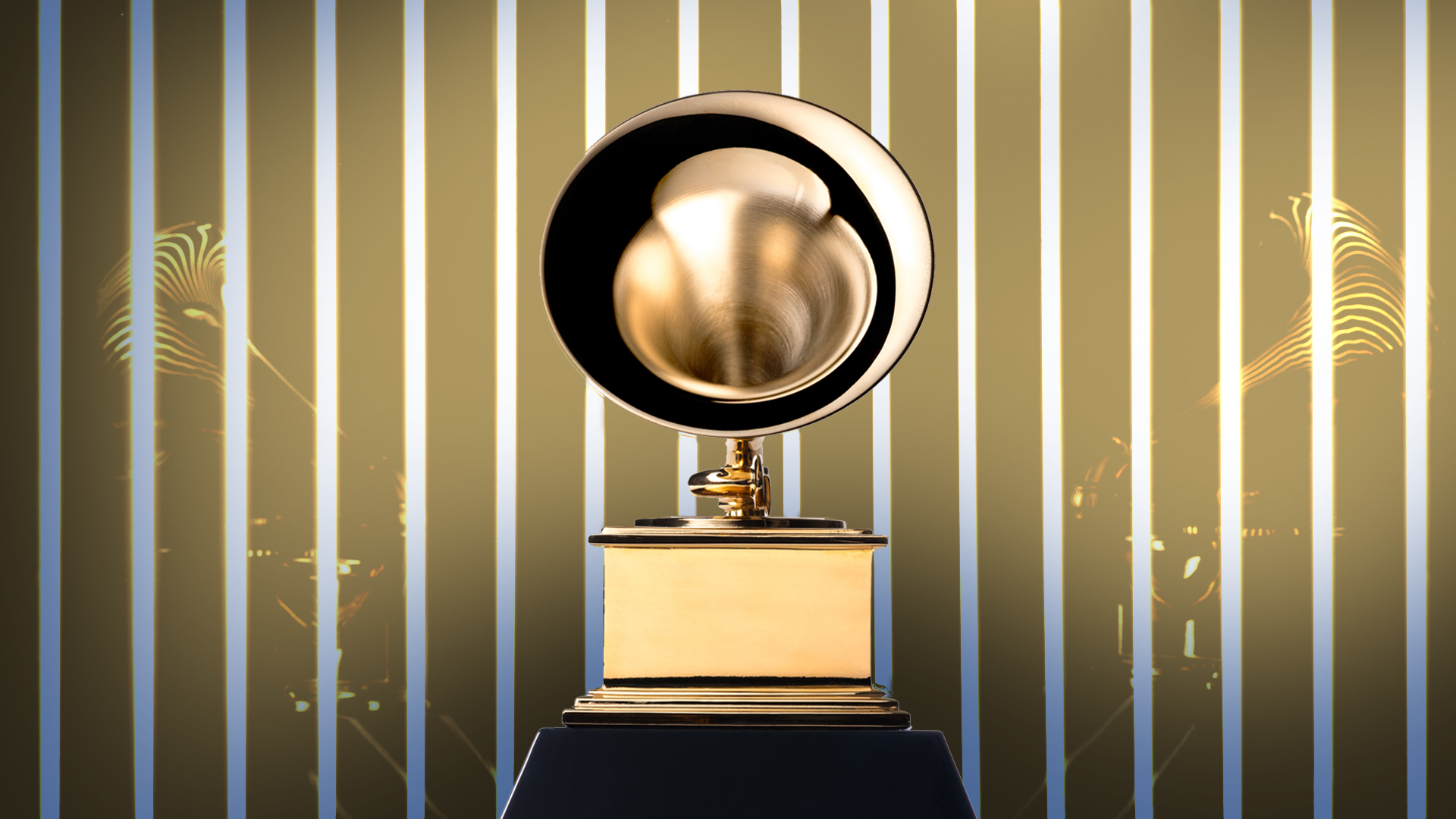 Best Traditional R&B Vocal Performance
At Last
Beyoncé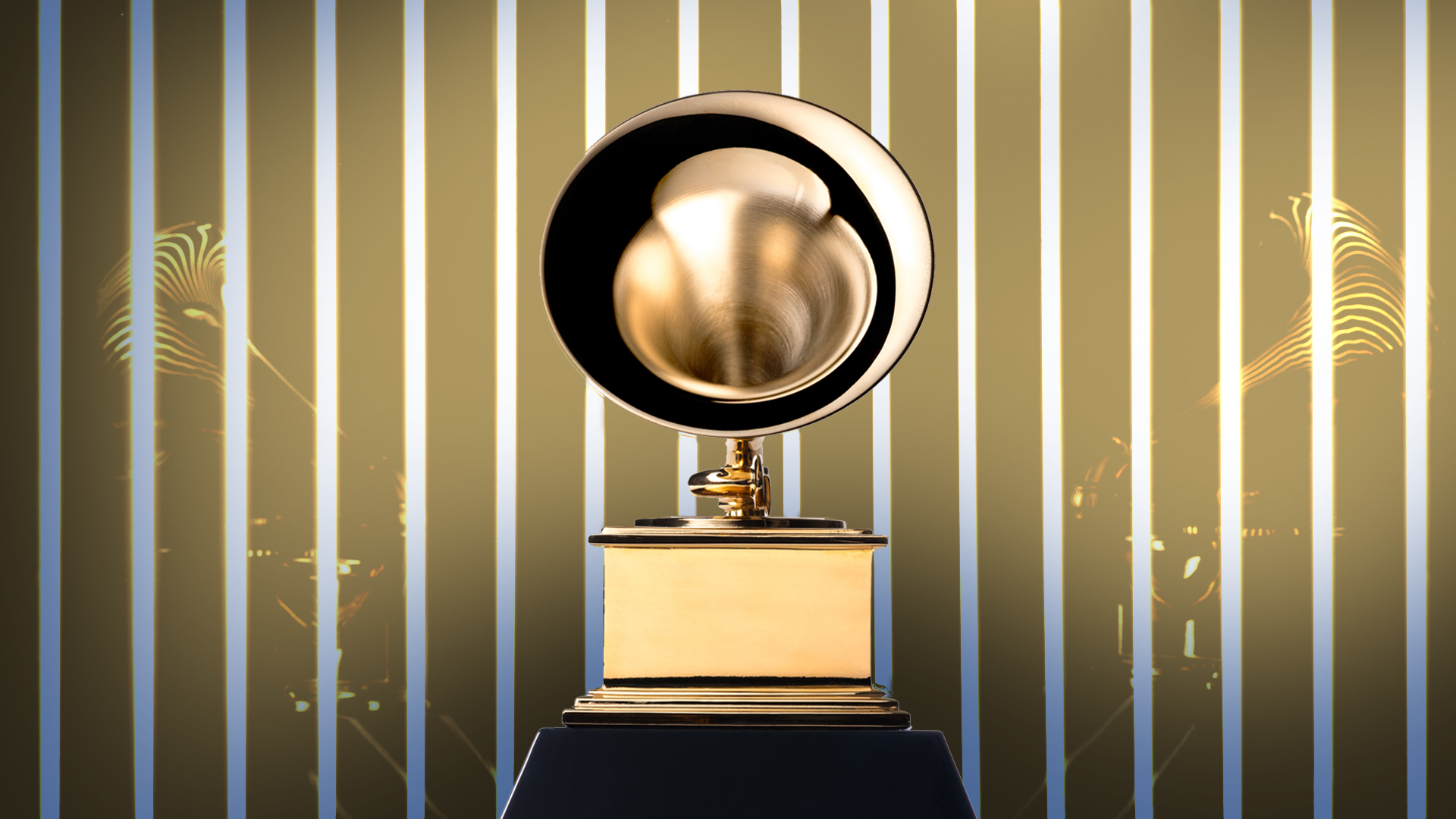 Best Urban/Alternative Performance
Pearls
India.Arie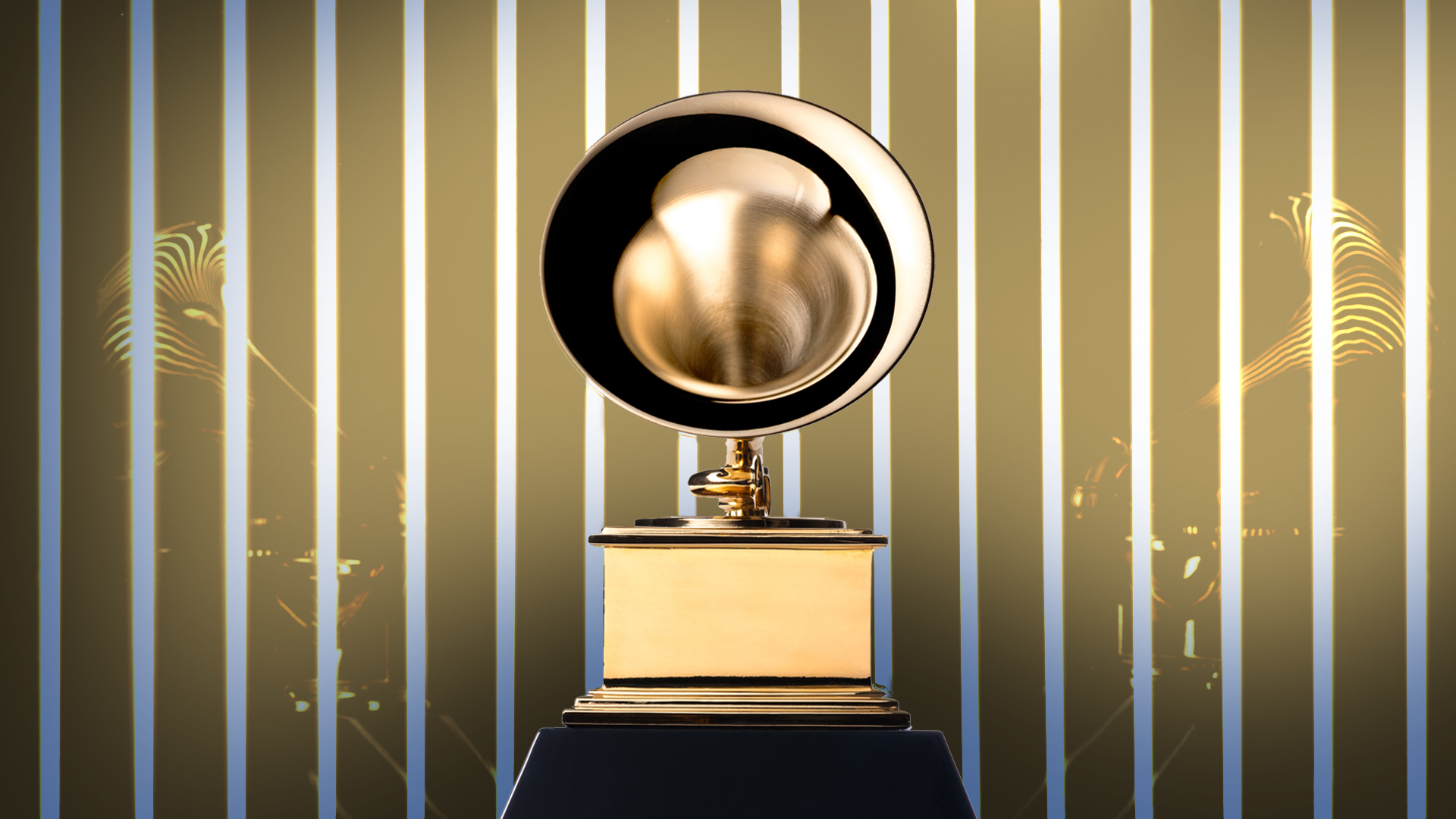 Best R&B Song
Single Ladies (Put A Ring On It)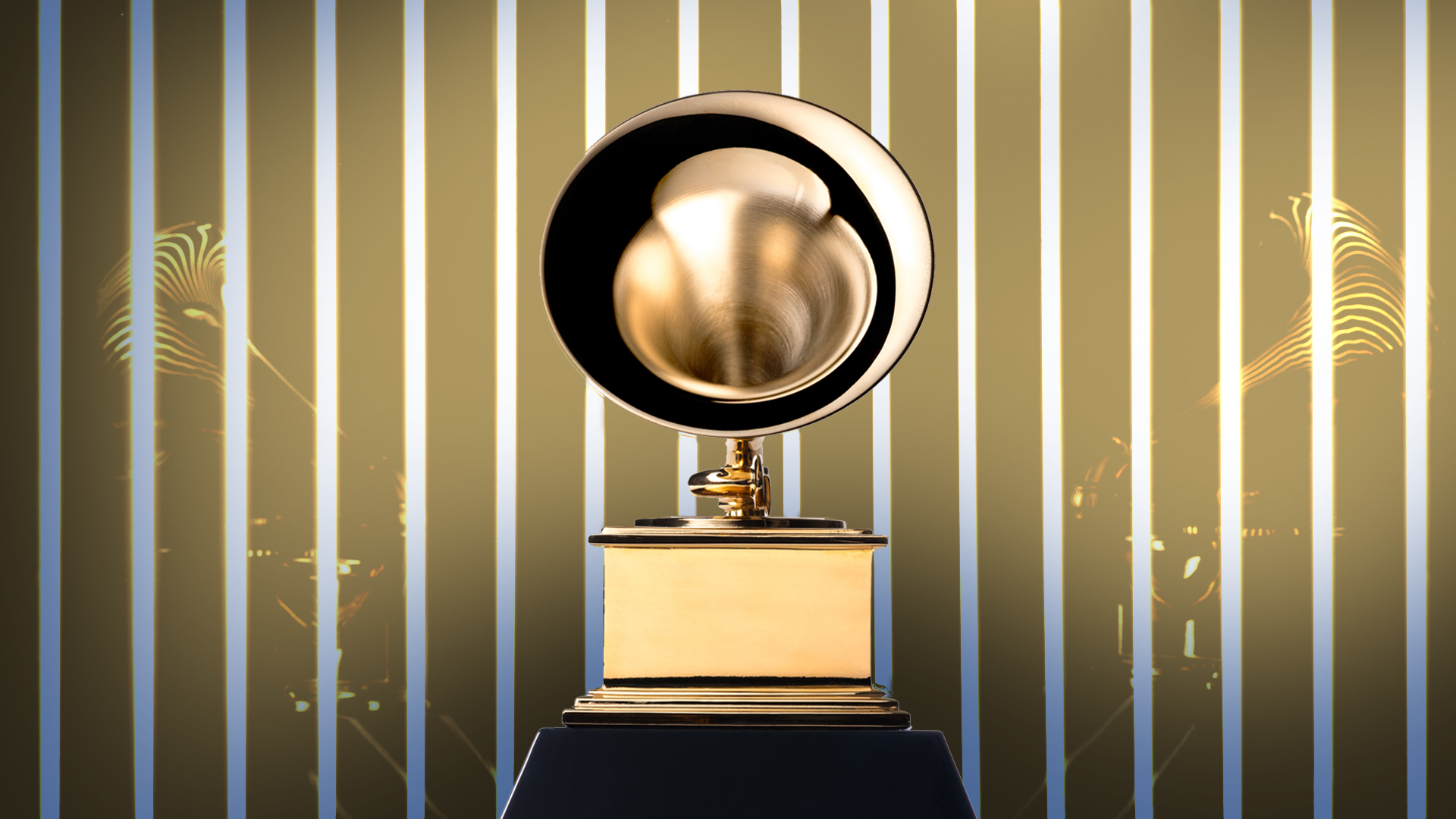 Best R&B Album
Blacksummers' Night
Maxwell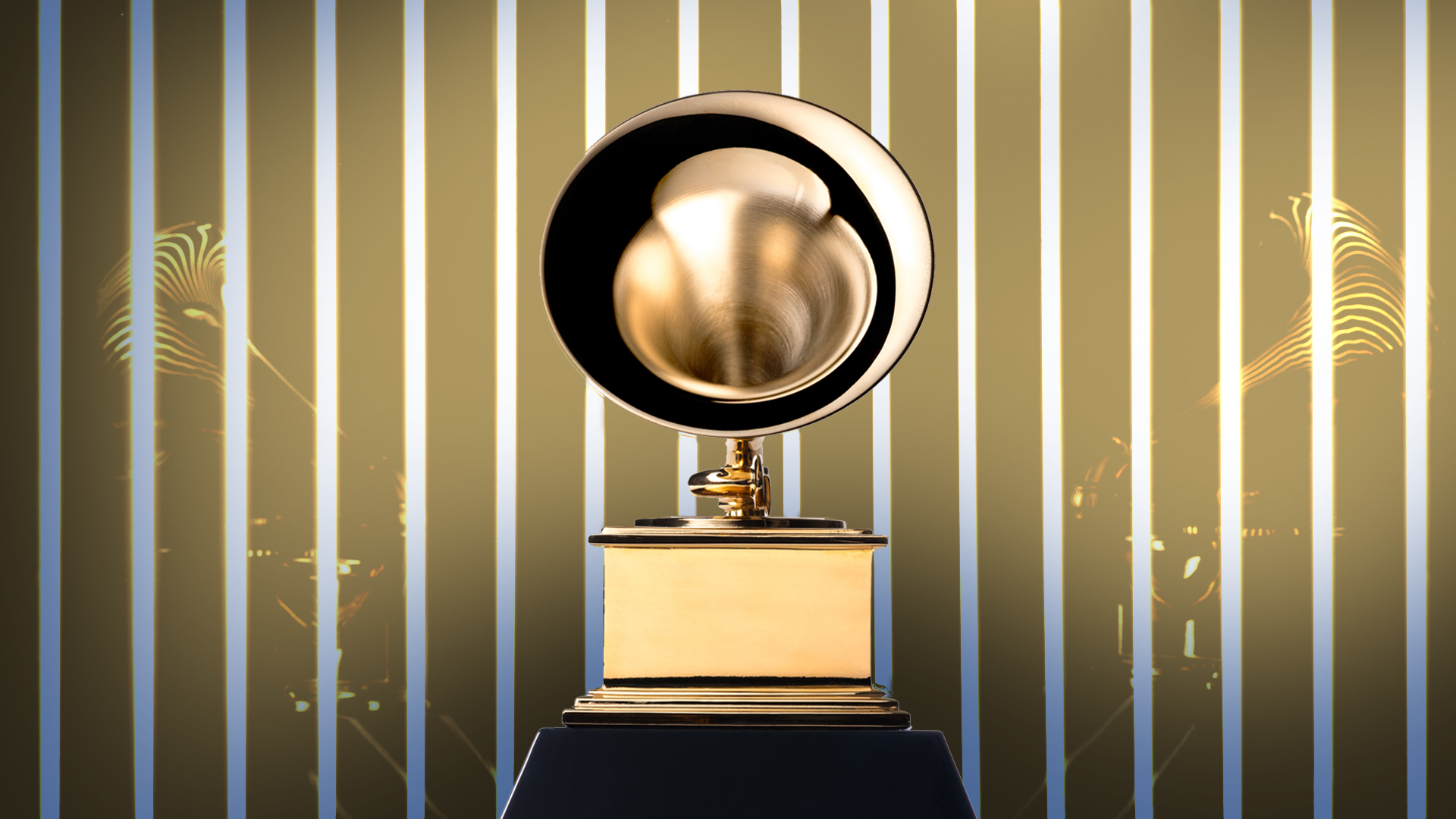 Best Contemporary R&B Album
I Am... Sasha Fierce
Beyoncé
All Nominations From This Genre
*Through the 65th GRAMMY Nominations
Music Facts: R&B
R&B, short for "rhythm and blues," was born in African American communities in the 1940s.

R&B's stylistic origins include jazz, blues, spirituals, gospel, boogie-woogie, jump blues, and swing.

In 2017, rap and R&B became the biggest music genre in the U.S., in terms of total consumption, surpassing rock for the first time ever.

Famous recent R&B GRAMMY winners include John Legend, Anderson .Paak, H.E.R., and Bruno Mars.

At the 63rd Annual GRAMMY Awards in 2021, the Recording Academy introduced the Best Progressive R&B Album category, formerly known as the Best Urban Contemporary Album category, to "appropriately categorize and describe this subgenre" and reflect a "more accurate definition to describe the merit or characteristics of music compositions or performances themselves within the genre of R&B."
All GRAMMY Awards and Nominations for
R&B
Wins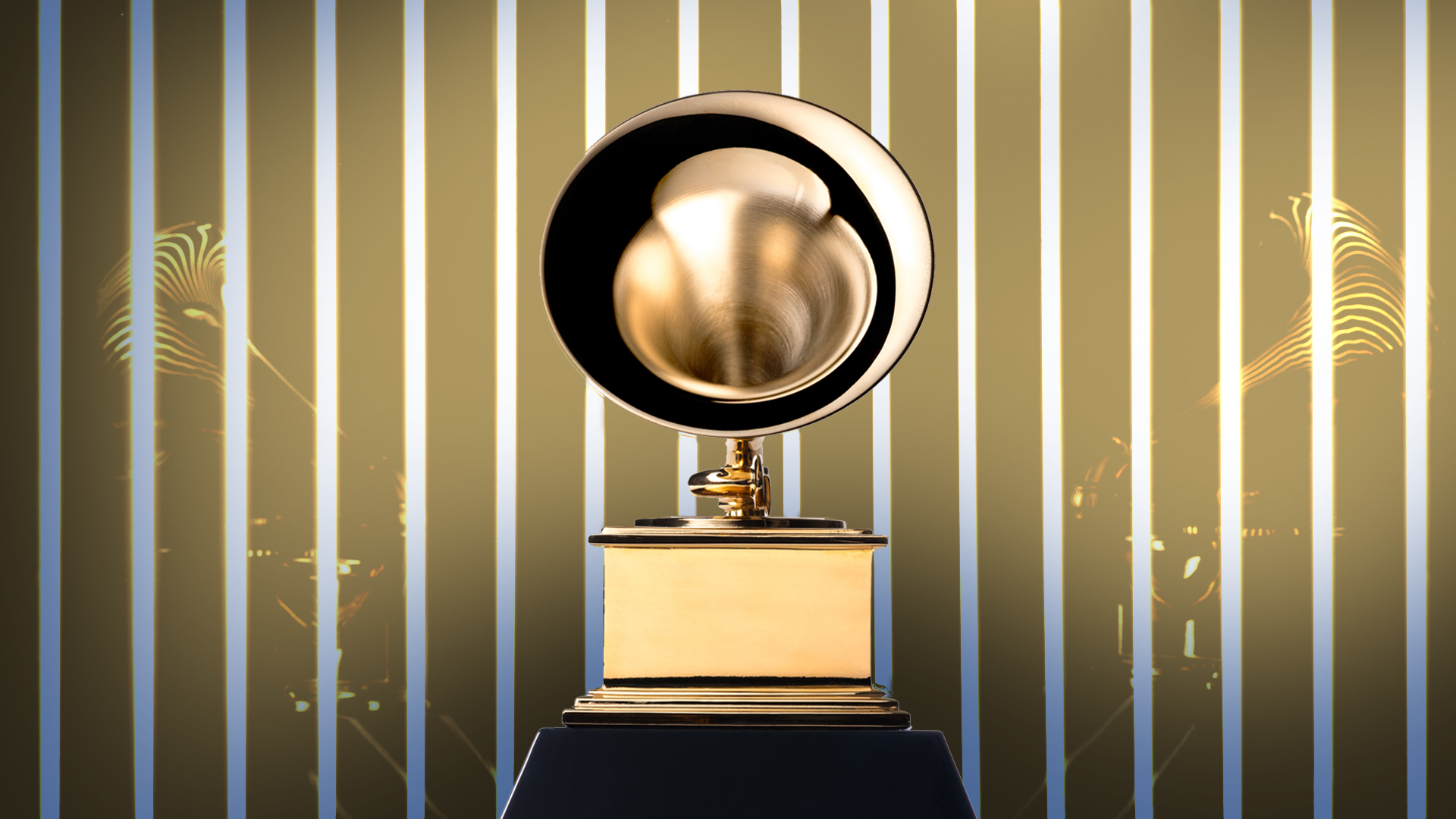 Best R&B Performance
Hrs & Hrs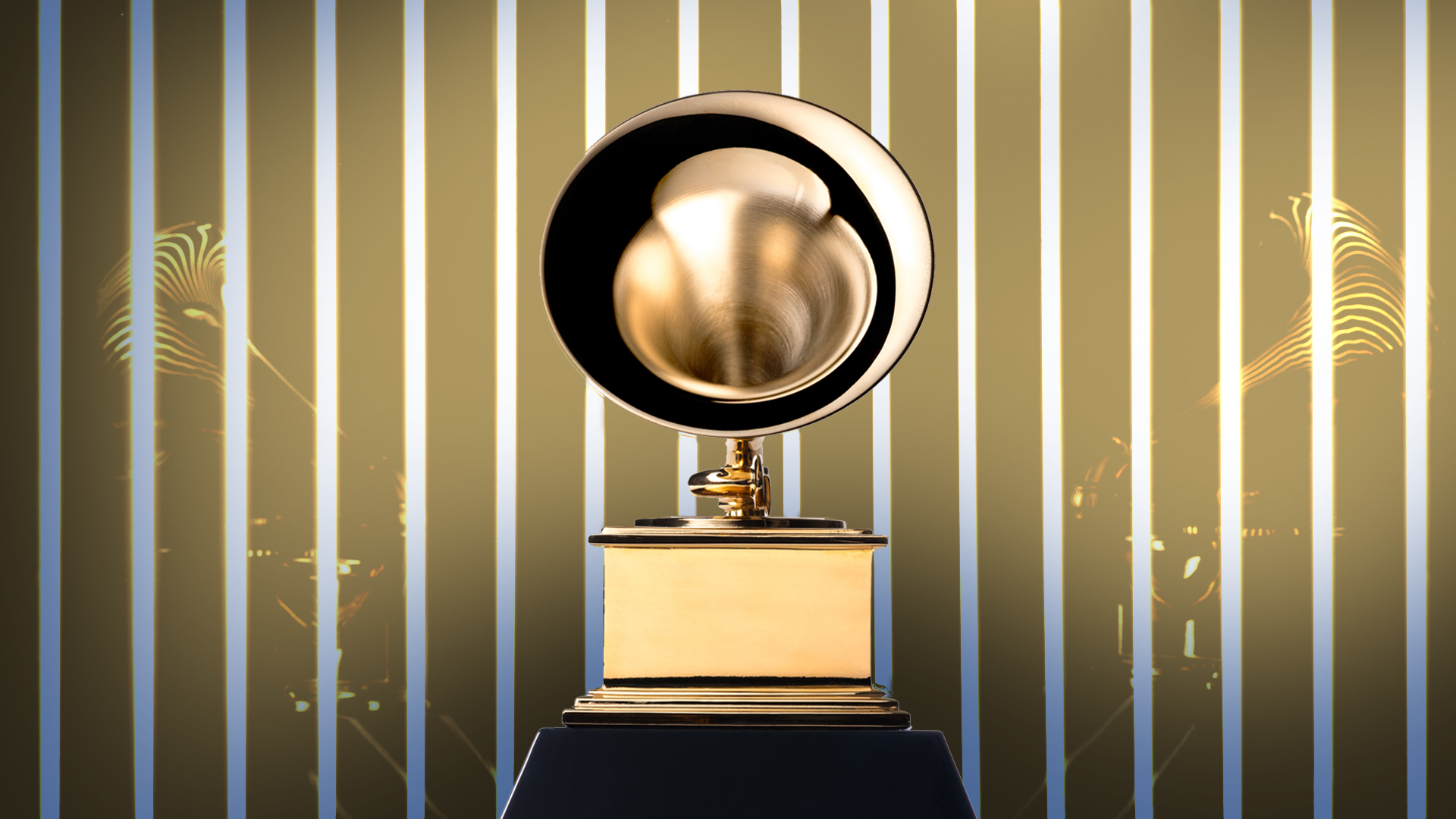 Best Traditional R&B Performance
PLASTIC OFF THE SOFA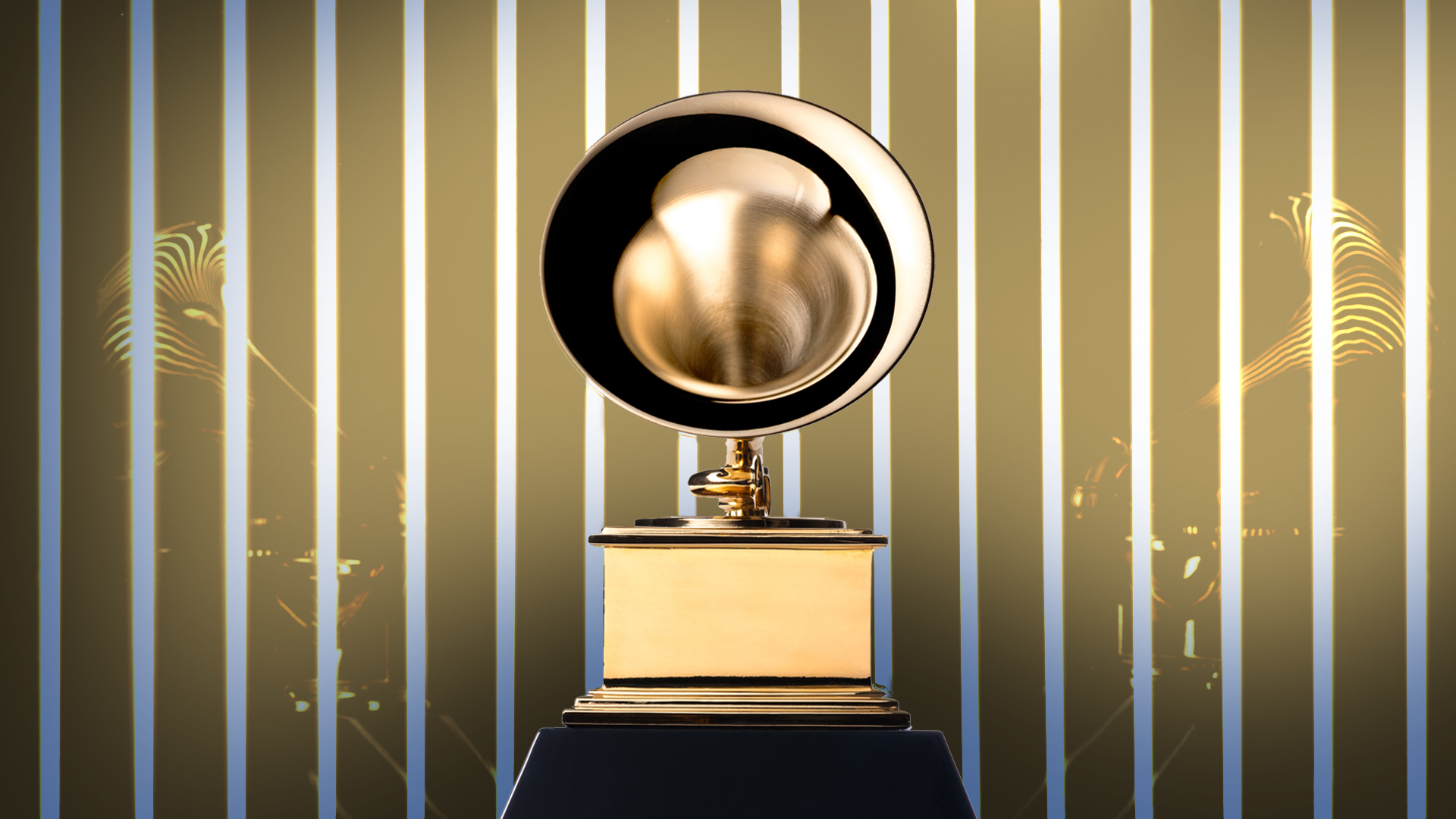 Best R&B Song
CUFF IT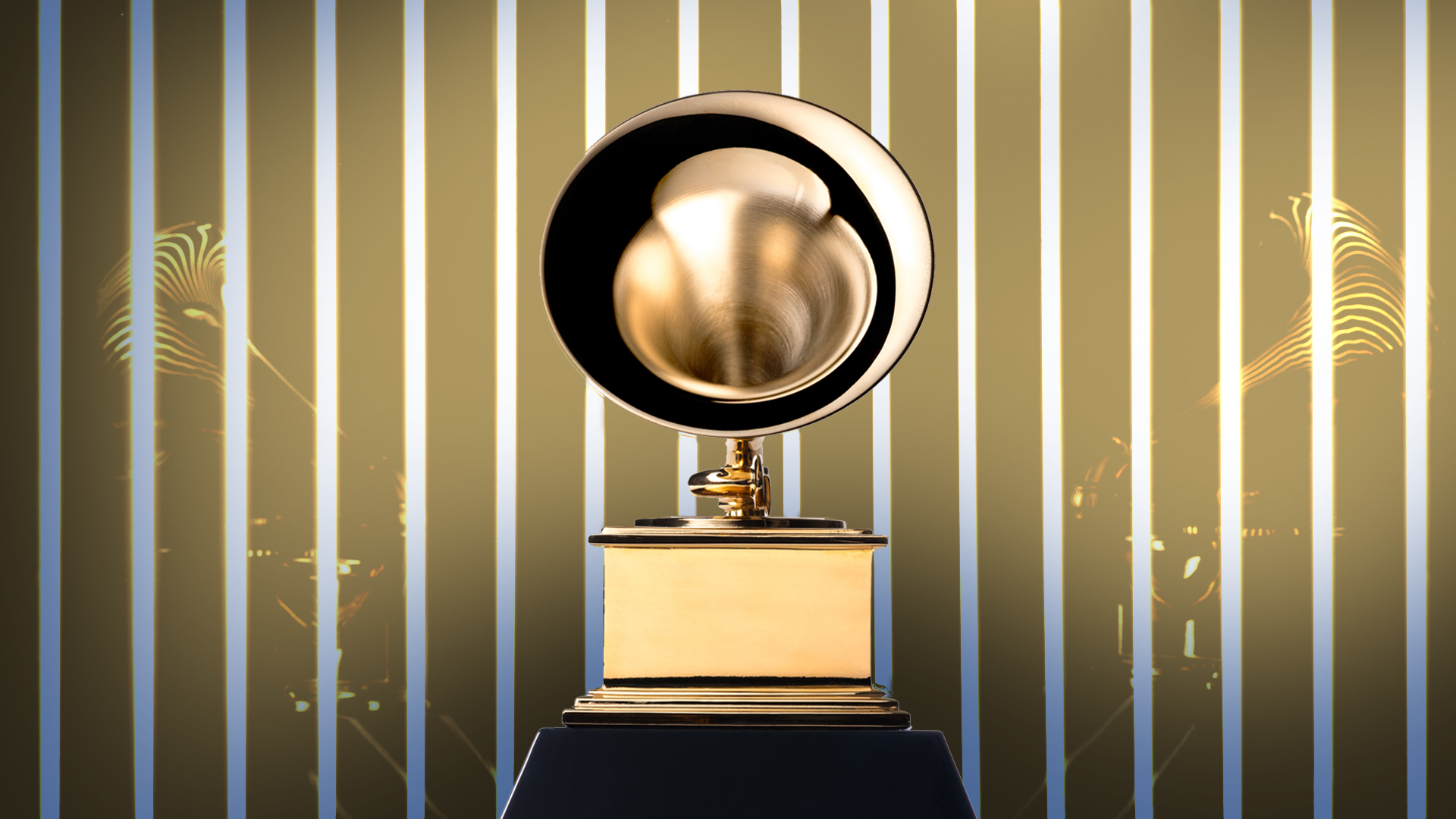 Best Progressive R&B Album
Gemini Rights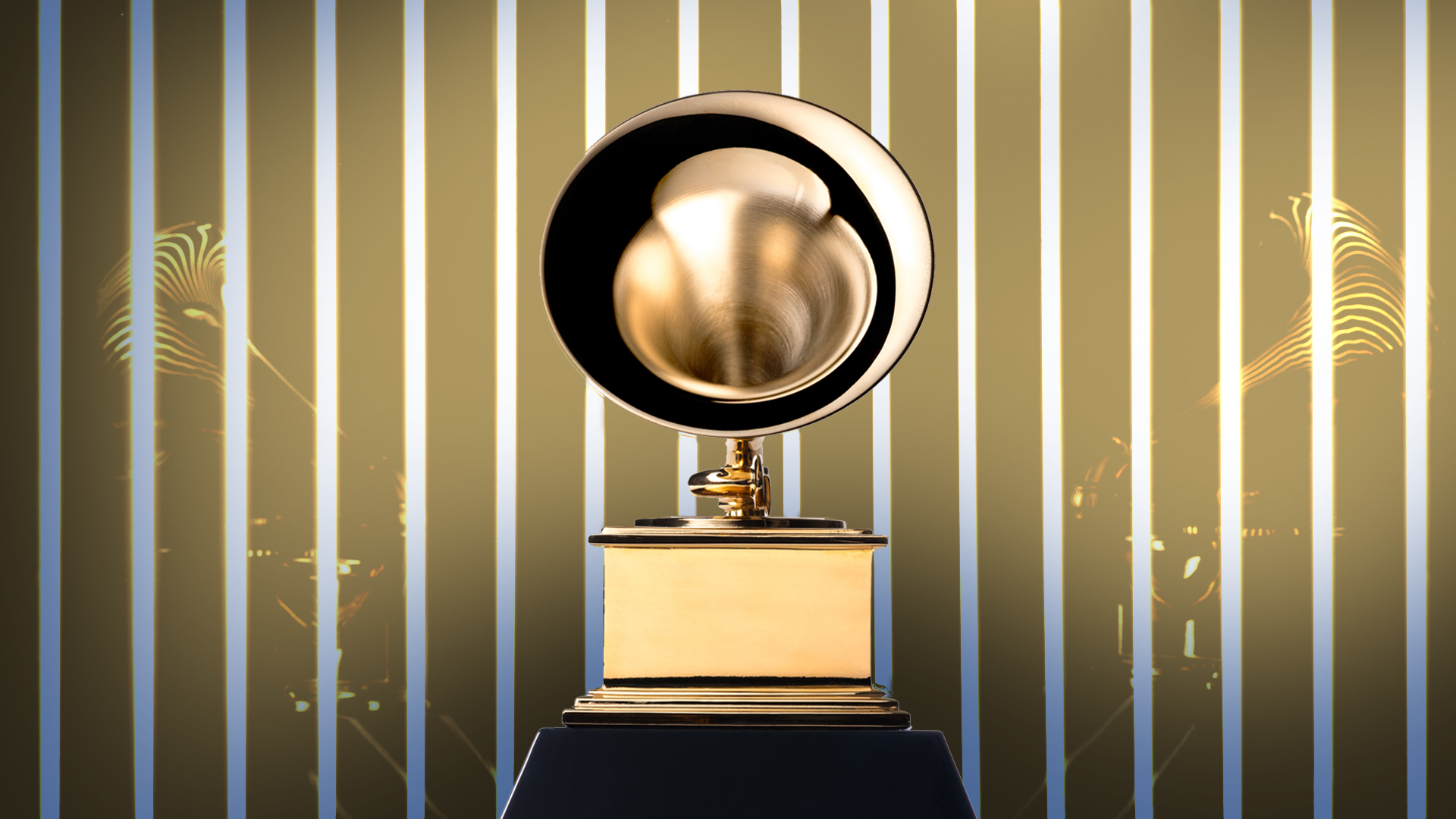 Best R&B Album
Black Radio III
Nominations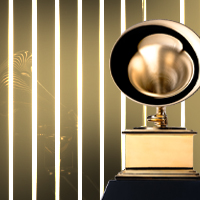 Best R&B Performance
Hurt Me So Good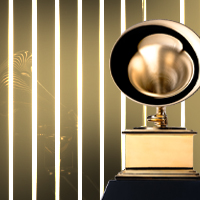 Best R&B Performance
Over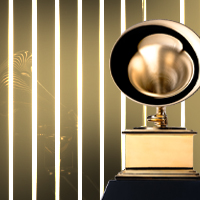 Best R&B Performance
Here With Me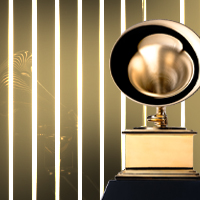 Best R&B Performance
VIRGO'S GROOVE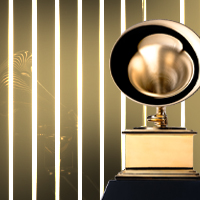 Best Traditional R&B Performance
Good Morning Gorgeous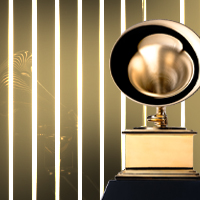 Best Traditional R&B Performance
'Round Midnight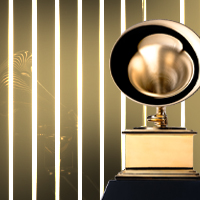 Best Traditional R&B Performance
Keeps On Fallin'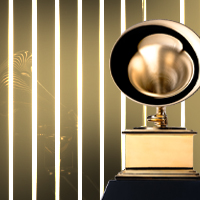 Best Traditional R&B Performance
Do 4 Love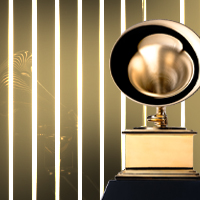 Best R&B Song
Please Don't Walk Away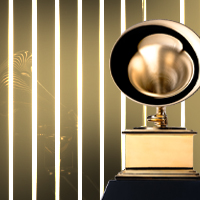 Best R&B Song
Hurt Me So Good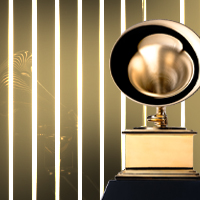 Best R&B Song
Hrs & Hrs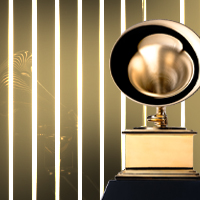 Best R&B Song
Good Morning Gorgeous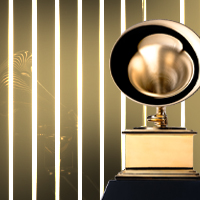 Best Progressive R&B Album
Red Balloon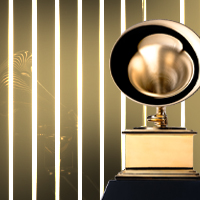 Best Progressive R&B Album
Starfruit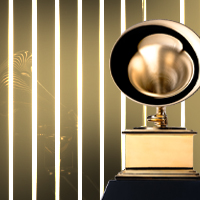 Best Progressive R&B Album
Drones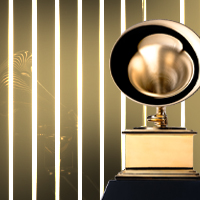 Best Progressive R&B Album
Operation Funk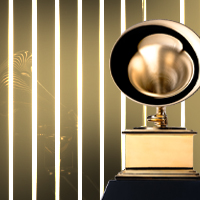 Best R&B Album
Watch The Sun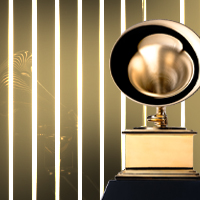 Best R&B Album
Candydrip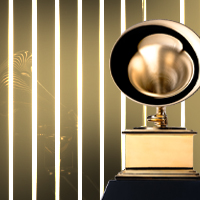 Best R&B Album
Breezy (Deluxe)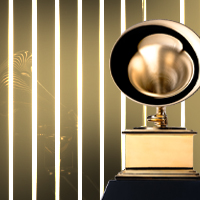 Best R&B Album
Good Morning Gorgeous (Deluxe)